Show 20 of 20 more recent messages
---
Hey guys, we have no knocker knocks sitting on the computer since April! Let's let our pals know what we're doing! I just finished writing a couple of books on the theatre (which I first learned when I directed the KK theatre in 1958 - and changed my life-long career from being a lawyer to being a stage director!), and I continue to see and/or write to Lee Kalcheim, Jimmy Adler, Bob Shoenberg and Mike Lieberman - and enjoy the brilliantly comic emails from Steve Moses and Gordy Lawrence. Kewanee is still in my mind, and I'm sure it is to any of you reading this. What's up, guys? And when will we have our next reunion? Kee Kee Wah!

WFIL
April 18, 2018 19:49:55 (EDT)

Look at these 1940s pictures of kamp that are listed on eBay! (Click on images to zoom.)

Can you identify the individuals? Were you the photographer? Search eBay for "Kamp Kewanee" to see the auction listings.

WFIL
April 14, 2018 18:10:09 (EDT)

Thanks to Steve Buch ('57 – '62) for sending us these pictures. (Click here for full size.)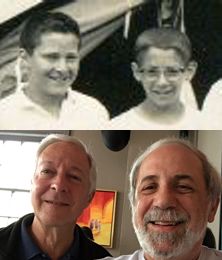 "Phil Siegle and I were tentmates in 1961. Phil came east (he lives in CA) for his 50th high school reunion a couple of years ago [2016].
He was staying with a friend in Yardley were we live. We got together for lunch and we decided to take a selfie. I then found a picture of the two of us from 55 years earlier. I thought it would be fun to share on the Knocker.

"I also found a few more that I don't think I've shared before. I think they are from visitors day 1959 (or maybe 58.)"
Steve Buch ('57 – '62)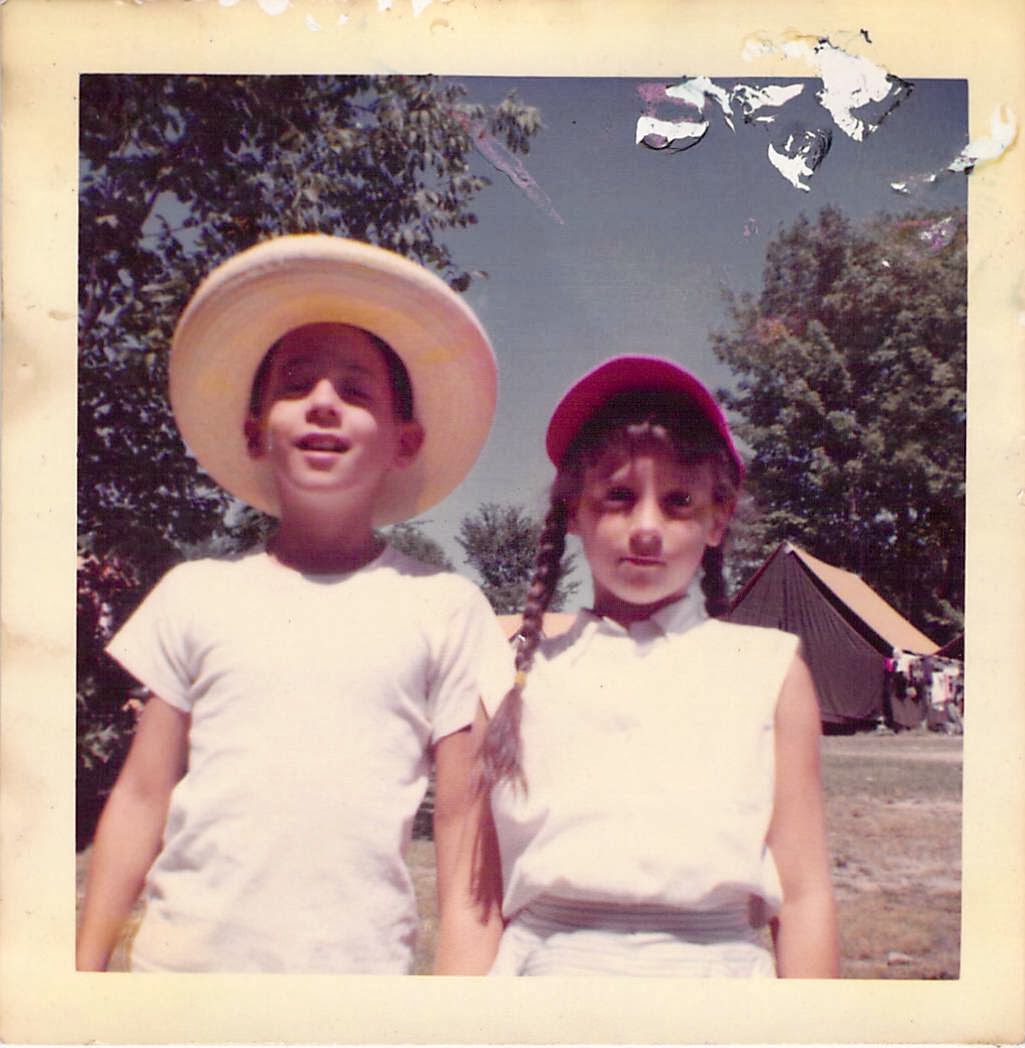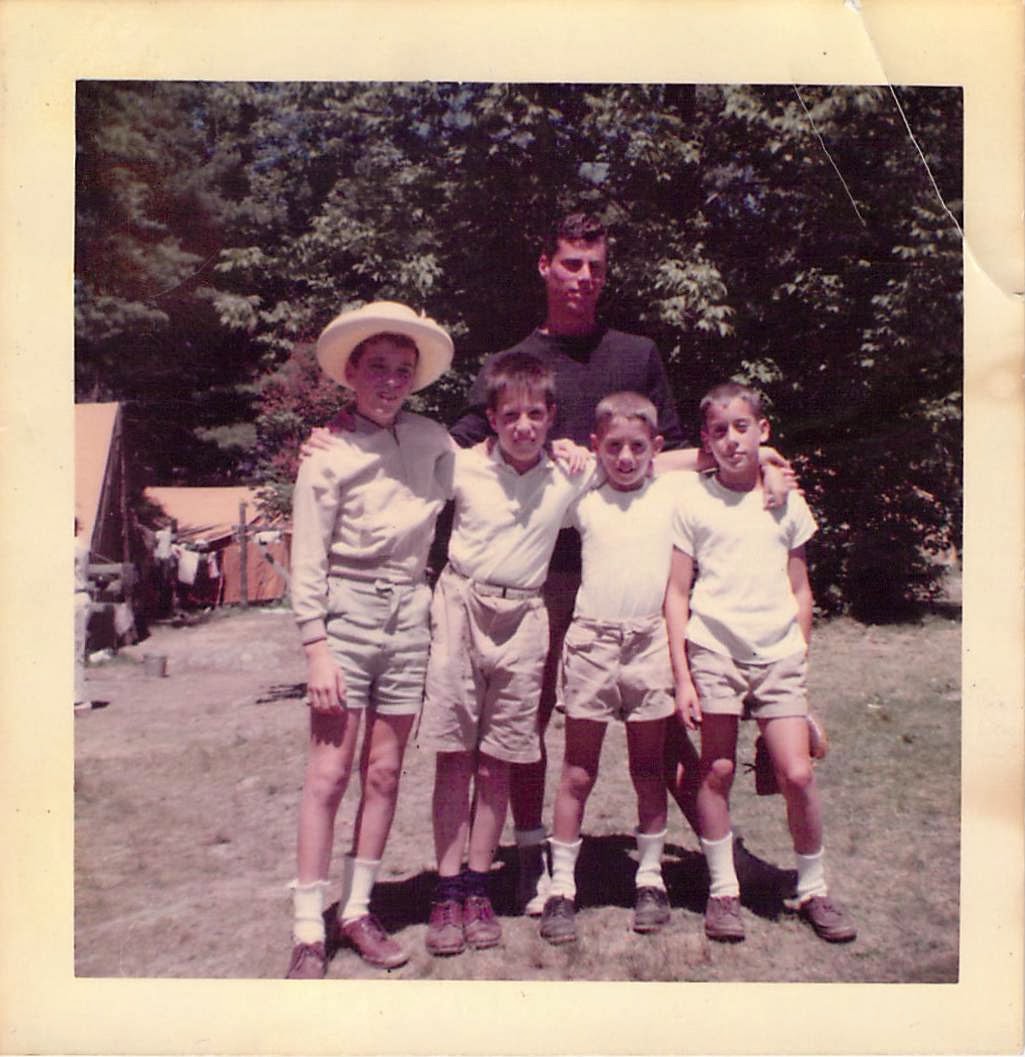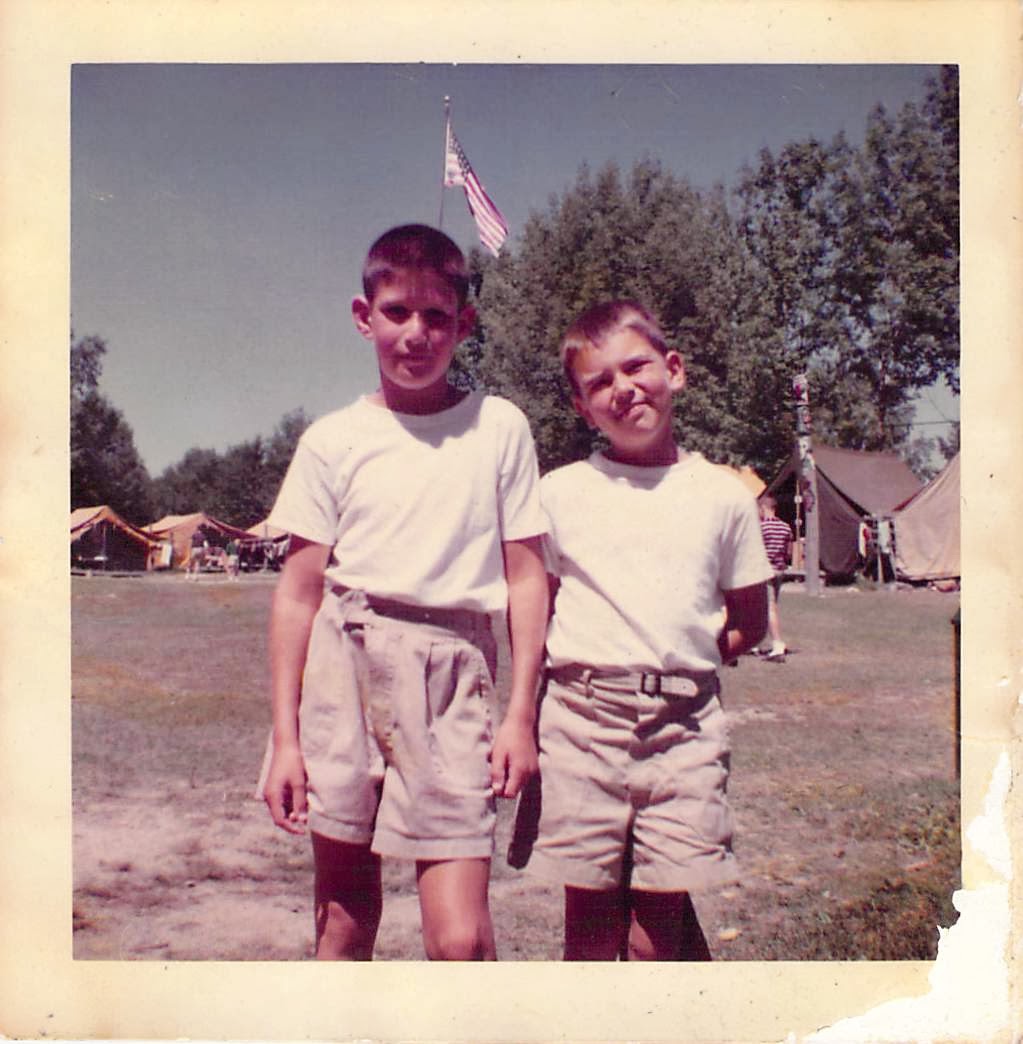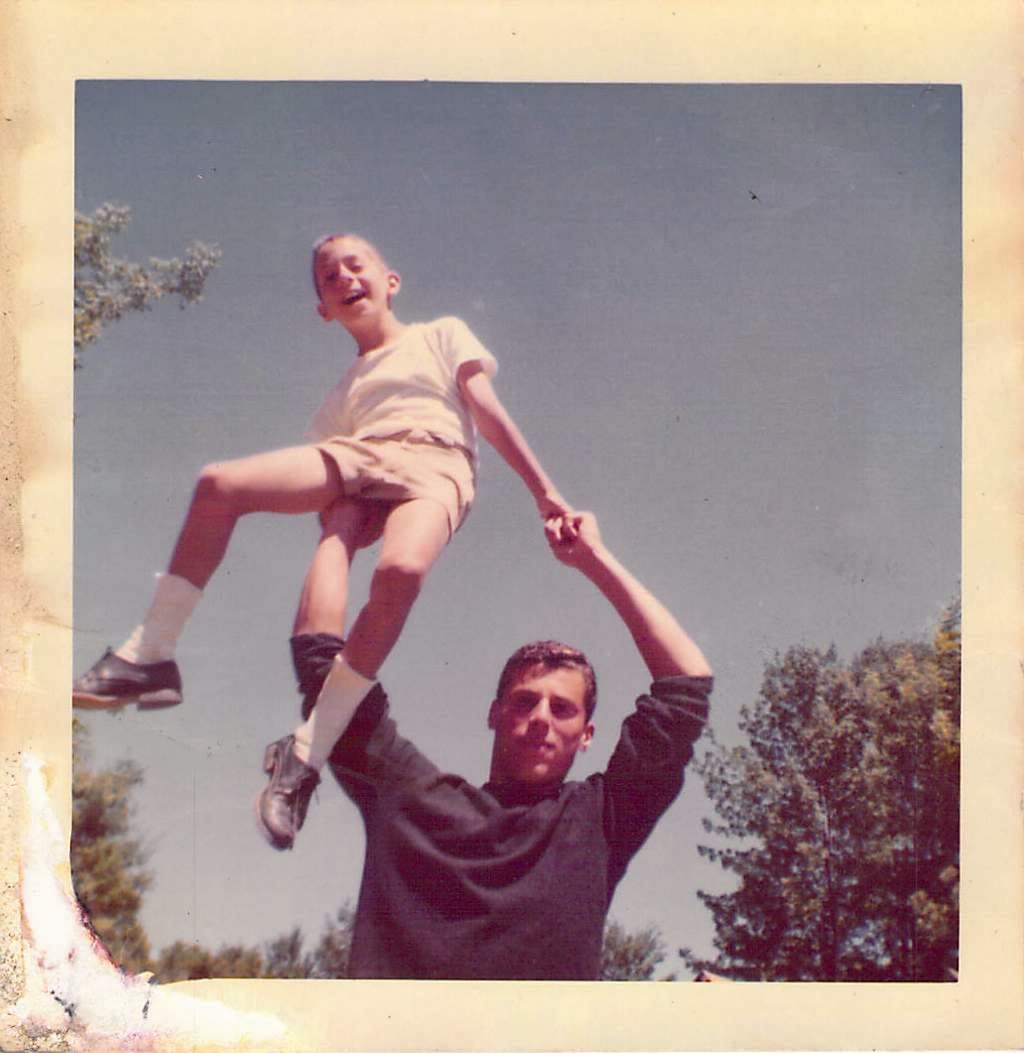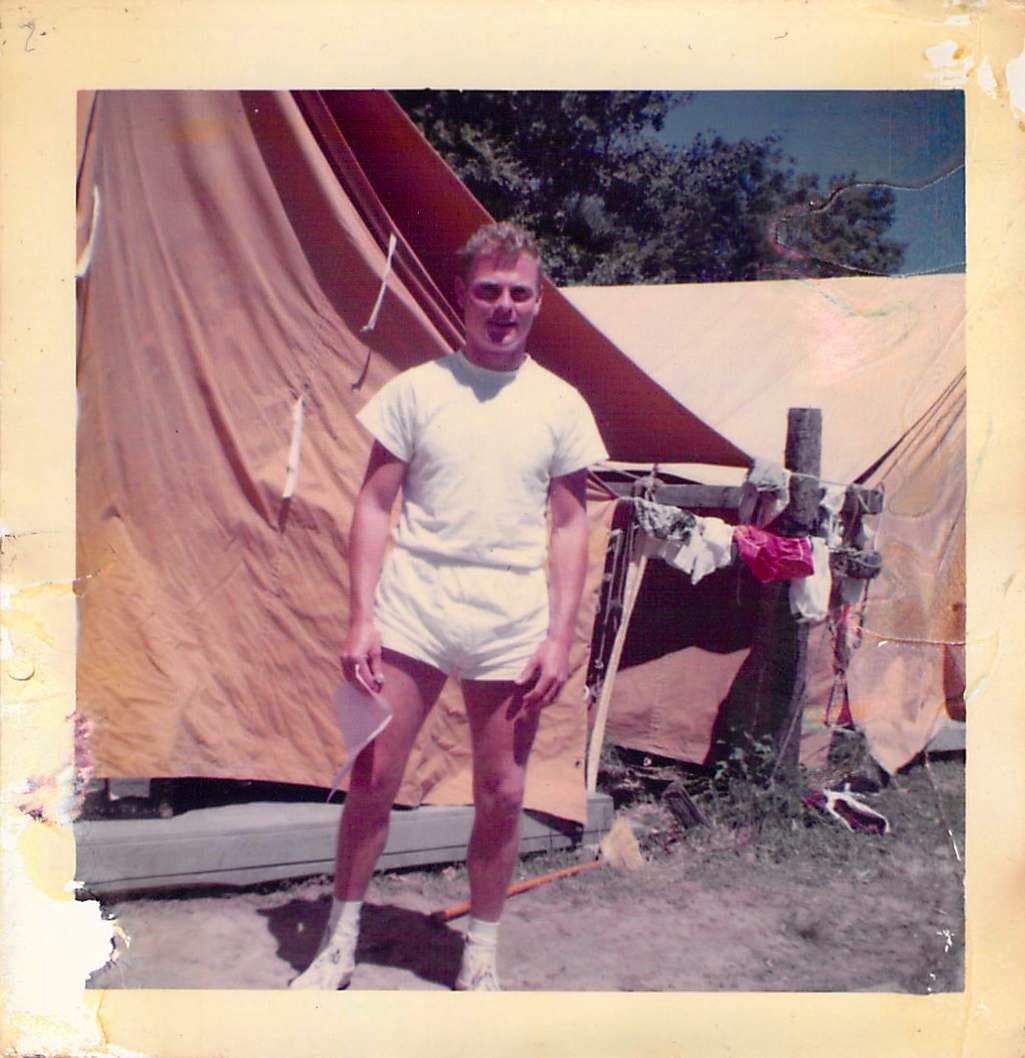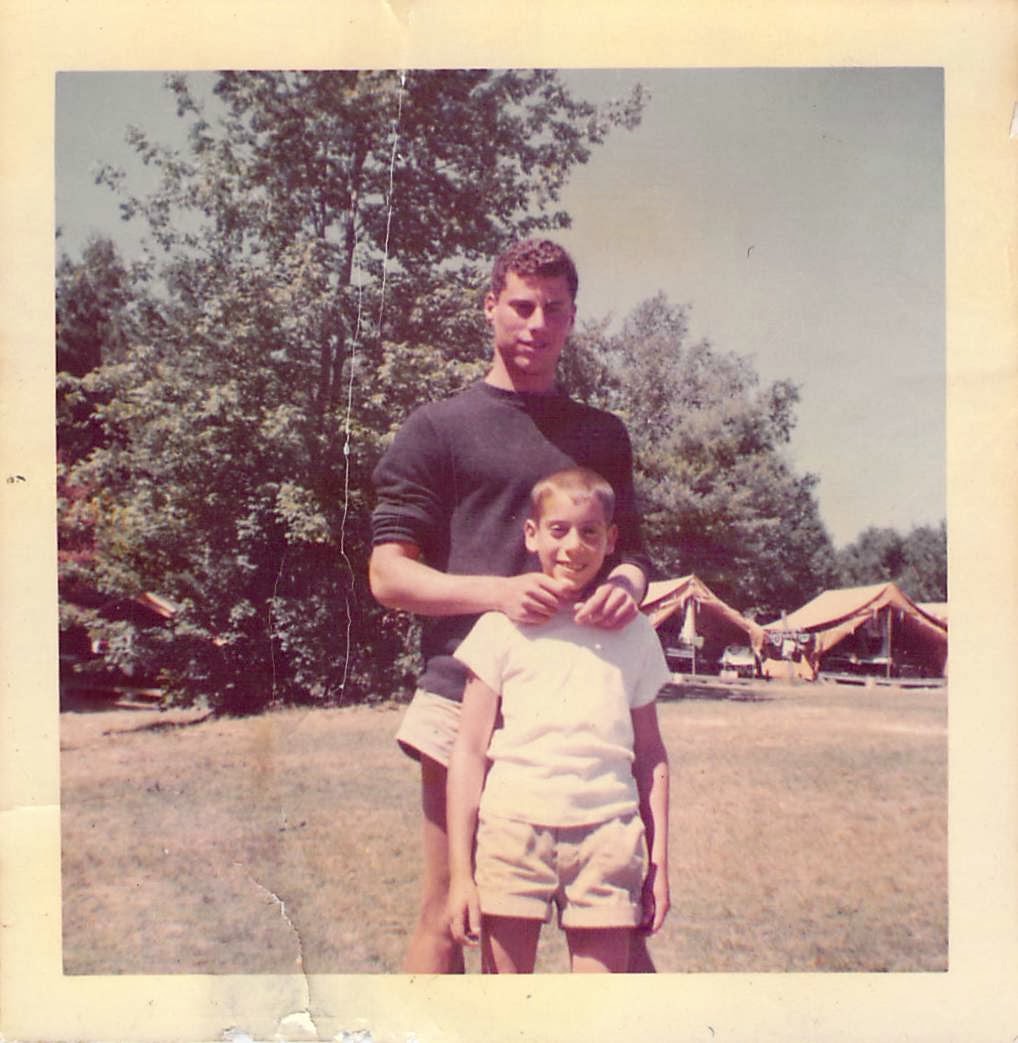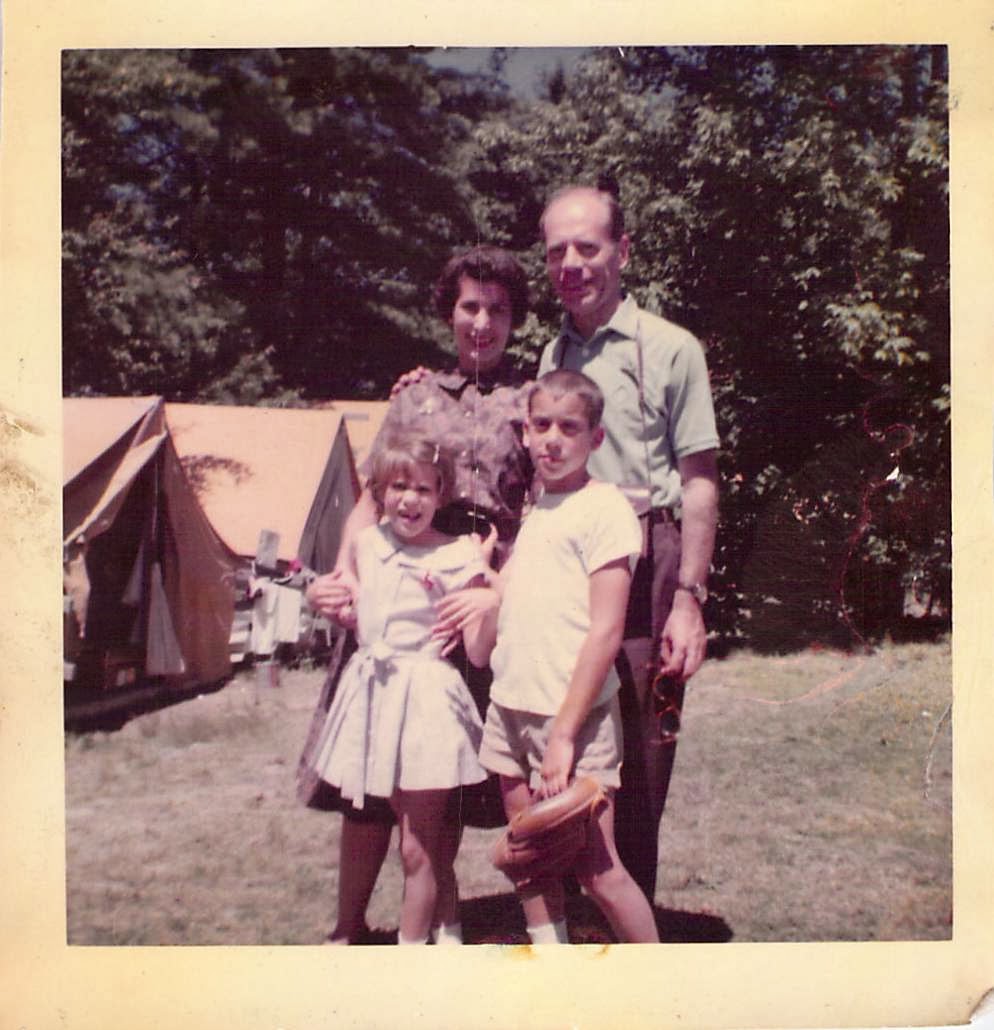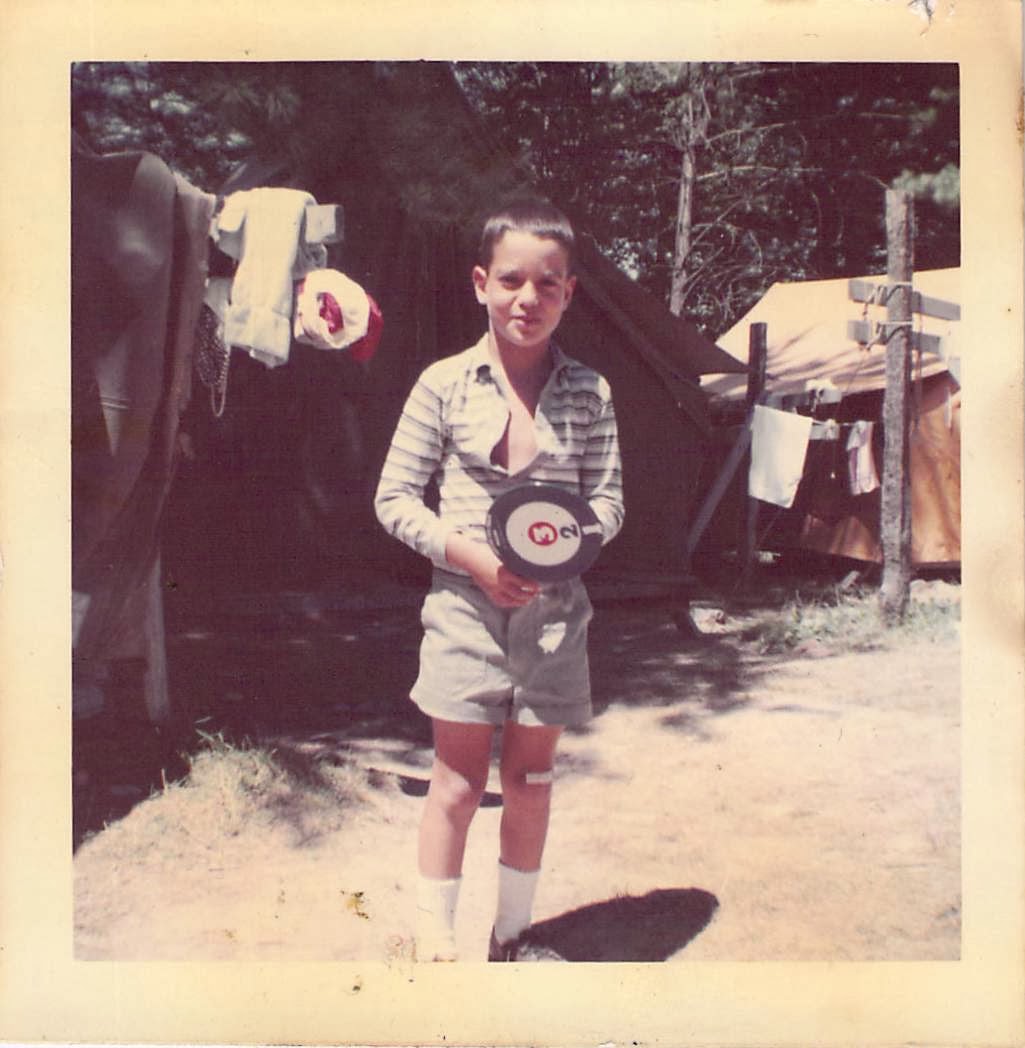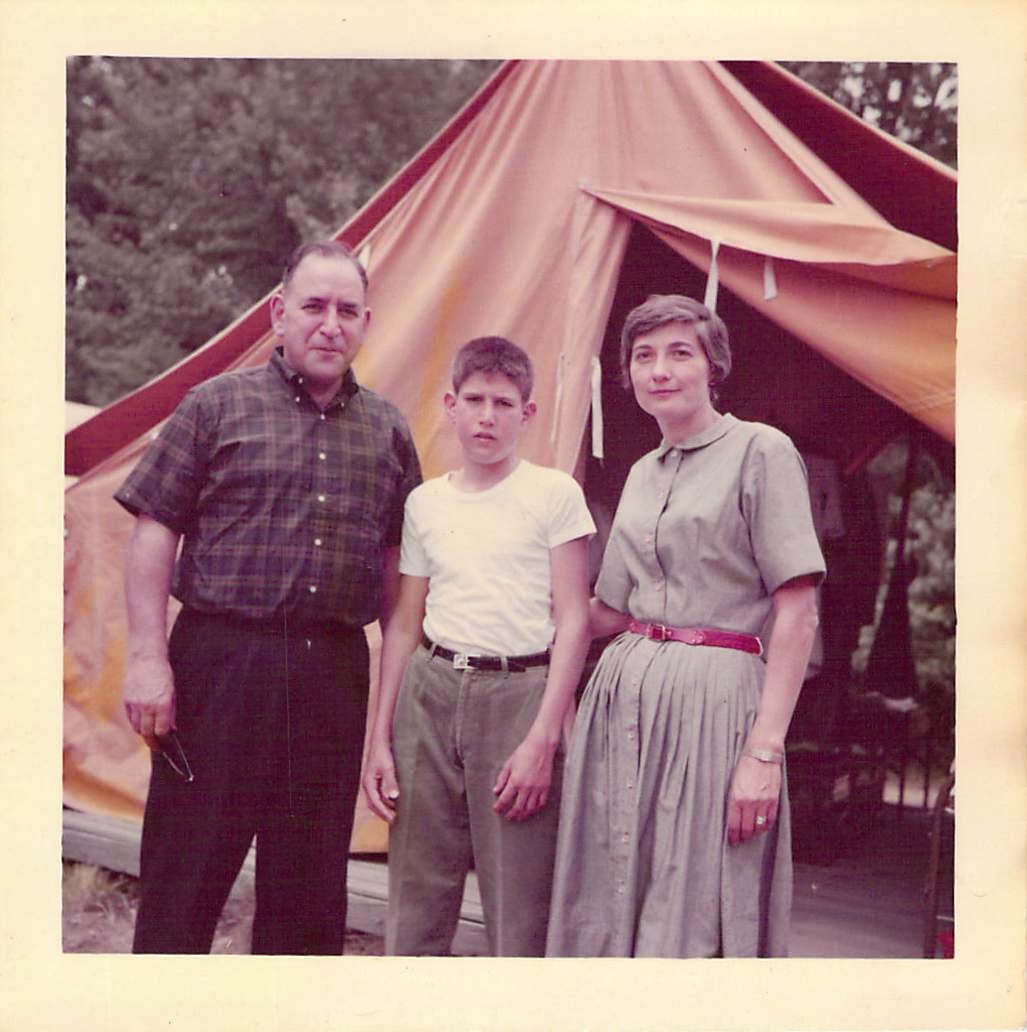 Fred Half (via WFIL)
March 13, 2018 21:51:48 (EDT)

Cherie and I are traveling by train 🚂 to the east coast and passed by Kewanee, IL. I think KK in it's present condition is probably better than the town.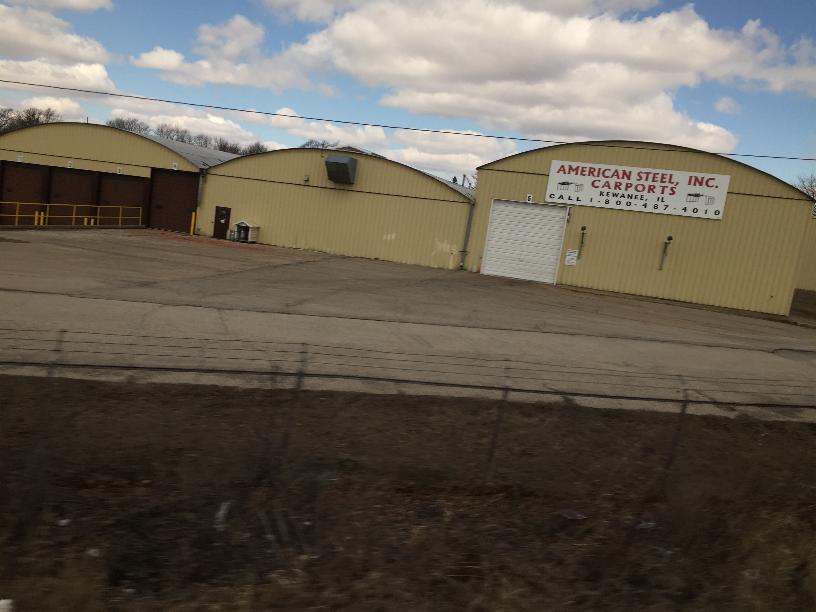 Chas Gold (via WFIL)
March 9, 2018 13:57:28 (EDT)

Just heard that Keewanian Neil November passed away. Great community leader - Philanthropist­ and supported many theater endeavors in Richmond, VA. Aviation was a major interest - and started the aviation museum in Richmond. Chas

[WFIL: Neil was a kamper from 1932 through 1936.]

Sad to report the passing of Leonard Silverstein, kamper from '30-'38, kounselor from *39-*41. "Leonard L. Silverstein, a Washington lawyer and arts patron who started a series of prominent tax-law guidebooks and became a member of the city's cultural and fundraising firmament, died Feb. 14 at his home in Bethesda, Md. He was 96. The cause was complications from a lung ailment, said his son, Thomas Silverstein..."

Sandy Jo
December 31, 2017 13:31:58 (EDT)

Happy New Year to everyone. May 2018 bring health and happiness to everyone and their familiesOur Gordon Lawrence continues to make pithy comments on current affairs. This is from the letters column in the Philadelphia Inquirer of 12/21:

As the Eagles head into the remainder of their season without their MVP quarterback, it is time for a chorus of that well-known Christmas carol about Good King Wentz is lost.

Kee Kee Wah, Gordy

Hello, all: I just found two mint condition Honor Plaques from 1931 and 1932, respectively. My Uncle Mike (Meyer Abrahamson)- of blessed memory - gave them to me years ago. The other honorees were: 1931 - M. Cohn and A. Slote. 1932 - R. Levy, Jr., J. Samter, R. Steyer, H. Freidman.

If an honoree family member would like the HP, pls let me know by email.

I keep and treasure my canoe paddle and the book ends I made in Ted's shop.

KKW and best rgds.

Hi Sandy Jo! My wife Lorna and I often find ourselves in Temecula when poking about our Southern California area. We have gone there for at least forty years, from when it was just a tiny town with no wineries around and only two blocks of stores - and from then until now we always eat at the Swing Inn. We should get together sometime... KEE KEE WAH!Still have my salad bowl from 57 years ago. pump lamps and magazine racks long gone. KEE KEE WAHI have a mint edition of the program of the 1952 marionette show.."Seaing is Believing"...if you would like it...717 545-454653 years ago I made a marionette in Ted's wood shop for the KK marionette show. Still remember every step of how I did it, or at least so I hope. I've committed to making a Sound of Music marionette with each of my three granddaughters. Ordered a band saw and sander from Amazon. Plastic wood for head still available. Who would have ever thought?


Sandy jo
September 22, 2017 22:53:59 (EDT)

In Temecula California, is there any Kampers hereSad to hear of recent passings of dear friends - Allen Robinson, Johnnie Weiss (the greatest second baseman of his KK time), Steve Shultz, etc. The time is coming for us all, I'm afraid; why don't we start having reunions every year? Hi All
Haven't logged on forever. Am still here! So sad to hear of Allen Robinson's passing. If memory serves, Allen played catcher for our kamper baseball team. He was left handed, but since no left handed catcher gloves were available, he made do with a right handed glove. Always had a smile.

Equally sad to hear of Johnny Weiss's passing. As all of us know, he threw a wicked fast ball and thrived on all KK sports. I recall sitting with him at one of our recent reunions. He told me hitting a professional curve ball was a real challenge. I don't know about that. His KK stuff was way beyond my skill. So, I stuck to swimming in the tank!

Hope this note finds all of you well. Kee Kee Wah

I am sorry to report that Allen Robinson (Baltimore) died this week. He was clever, bright, successful and a community leader. He will also be remembered as the winner every time in the "plunge". DaveHappy July 4 to all. NO INSPECTIONJust attended imitation La Scala production in Milan. no technical difficulties so couldn't shout out----SAAAAM!! I just read a post that Camp (with C) Kennebec had its 110th anniversary reunion in April. Isn't 2017 the 100th anniversary of KK? We should have some acknowledgement or celebration.

Bob
---
Show 20 of 1176 earlier messages