These photos were taken by Peter Ratner the summer of 2009.
The Honor Plaques were painted on the inside of the old Nature Hut.
Tom Schneider lives in the house by the gate - he is a glass artist and the self appointed guardian of the Kamp. He's a lovely guy and took great delight in having someone around who actually knew about the place.
David and I with our mother and my wife Carol just returned from a trip down the lane and actually visited Kamp Kewanee - or what is left of it. Jane Oppenheim found it for us.
The land is, we were told, privately owned and is being leased to Keystone College. They are using it for environmental studies. The lodge has been restored (painted orange!!) but most of the other buildings are either gone or in various states of disrepair. I took pictures of all of the Honor Plaques painted on the inside of the nature lodge (1930 to 1947) although a few are gone and the rest are going - I don't think the building will be there much longer. The shop is in worse shape. 1000 is still standing but I resisted the urge to look inside.
The mapple tree is 25 feet high and most of the rest of the kamp is covered in forest - you would never believe the tent line existed. The rusted stanchions from the basketball court are standing as is some of the backstop behind the lower diamond.
It was both sad and, in a way, wonderful. We had the chance to use that land and now its going back to what it was before we got there.
Kind regards
Peter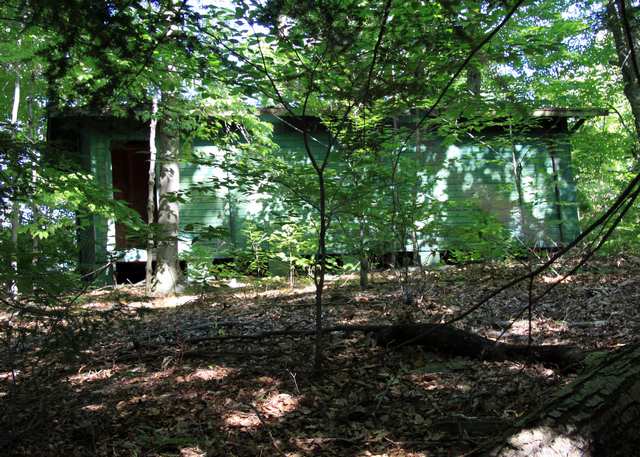 1000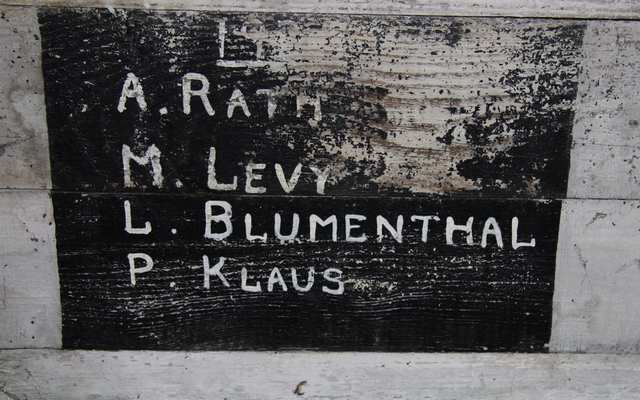 1928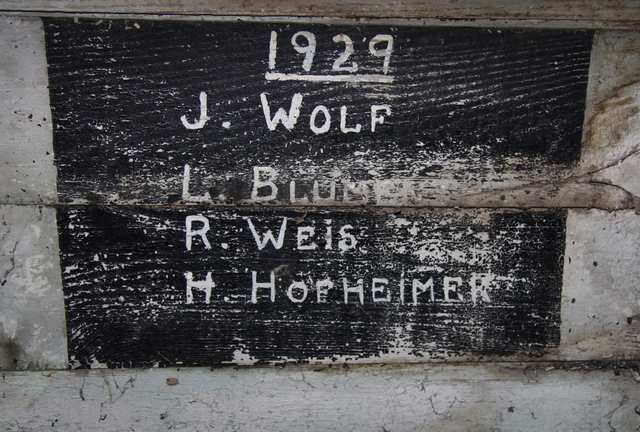 1929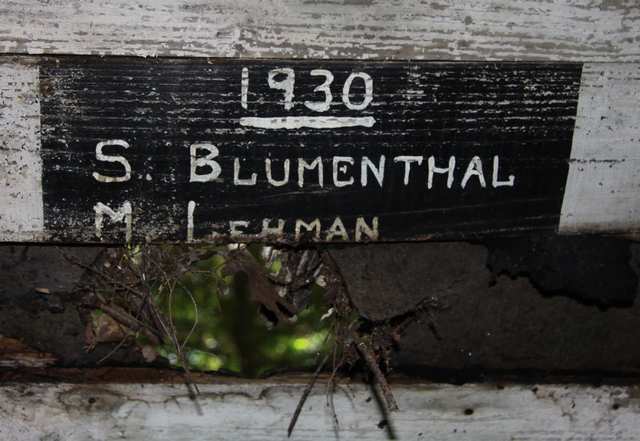 1930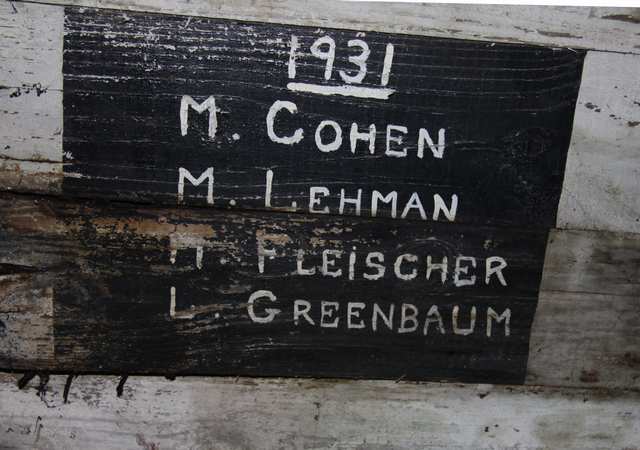 1931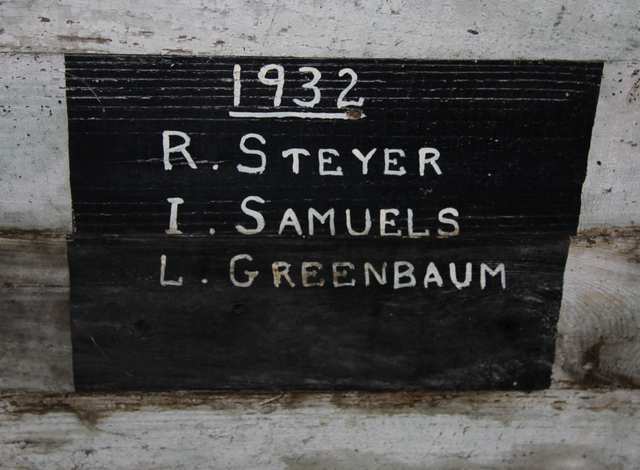 1932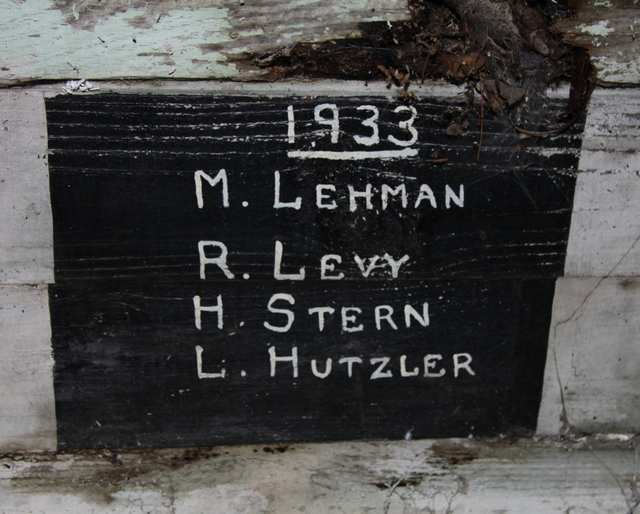 1933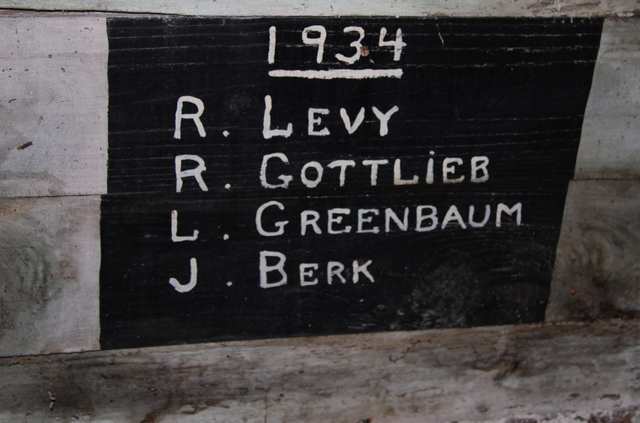 1934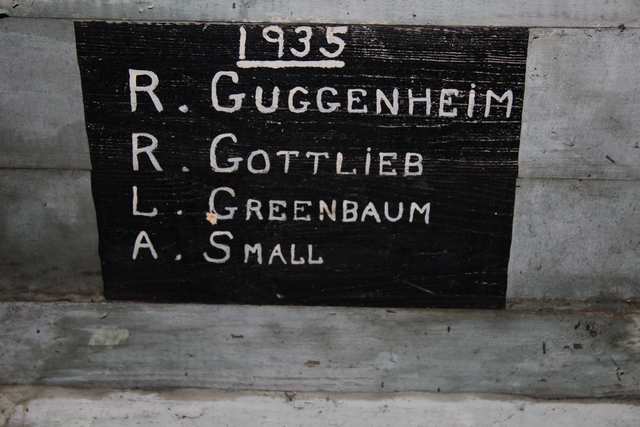 1935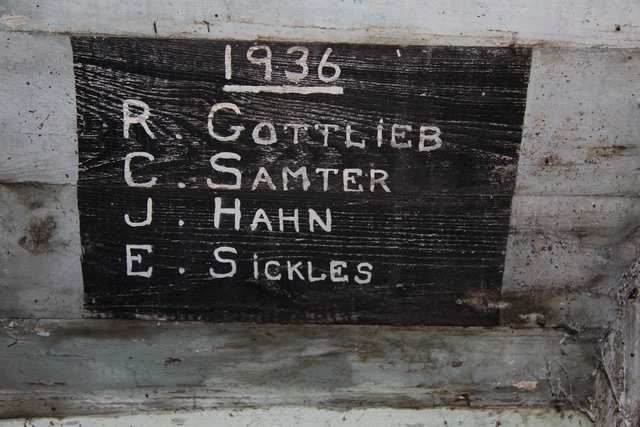 1936

1937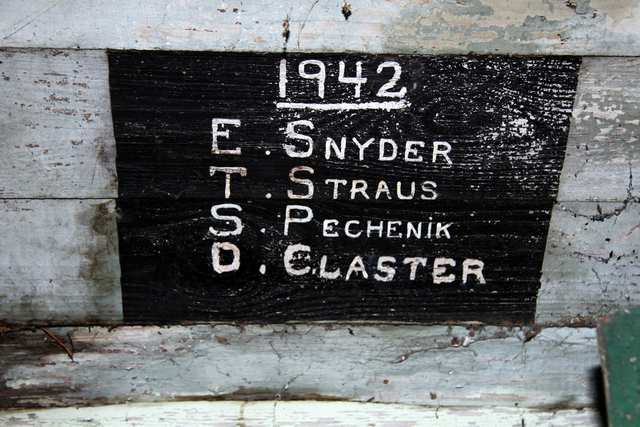 1942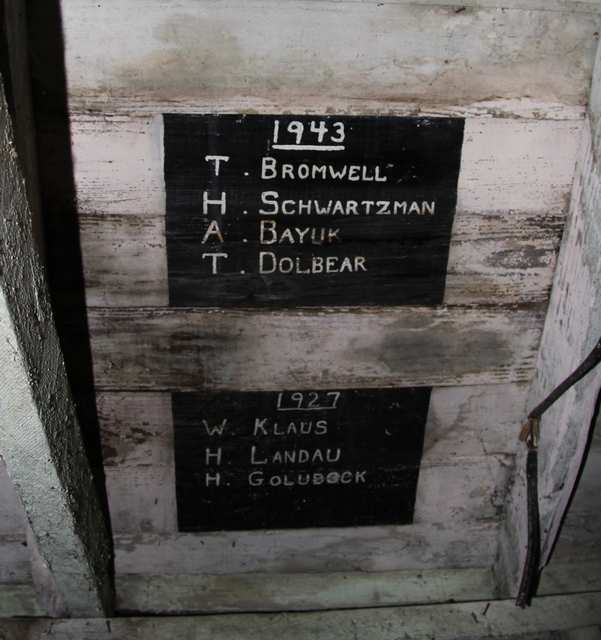 1943 & 1927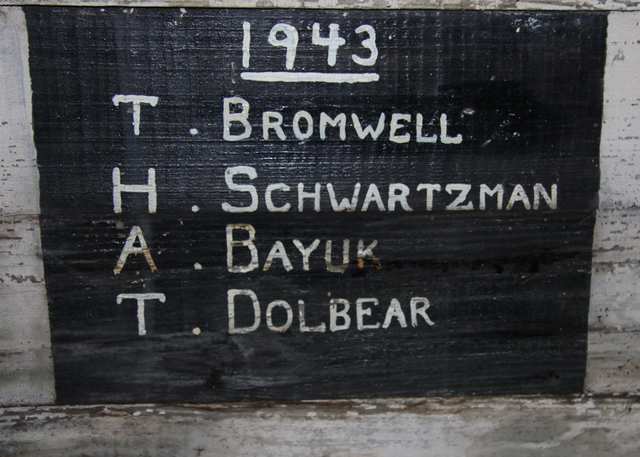 1943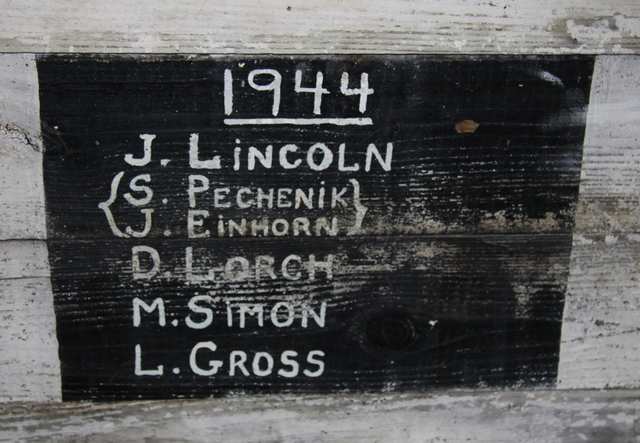 1944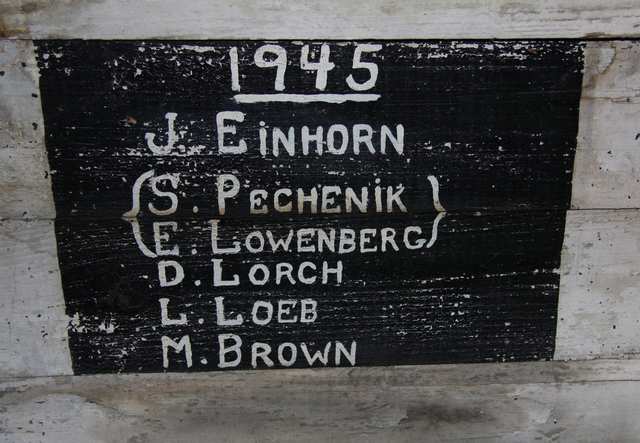 1945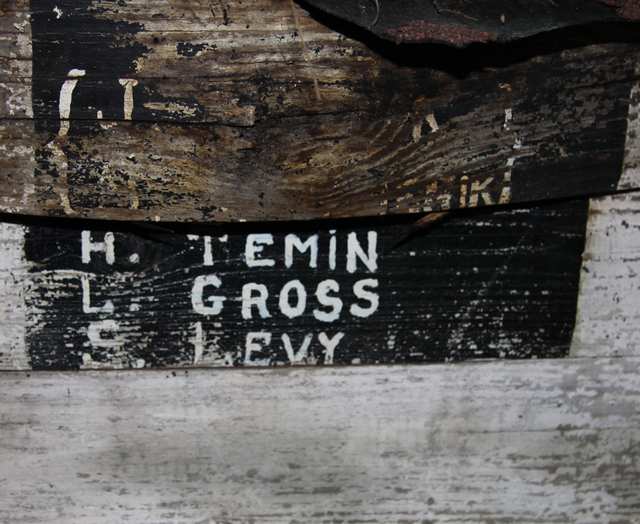 1946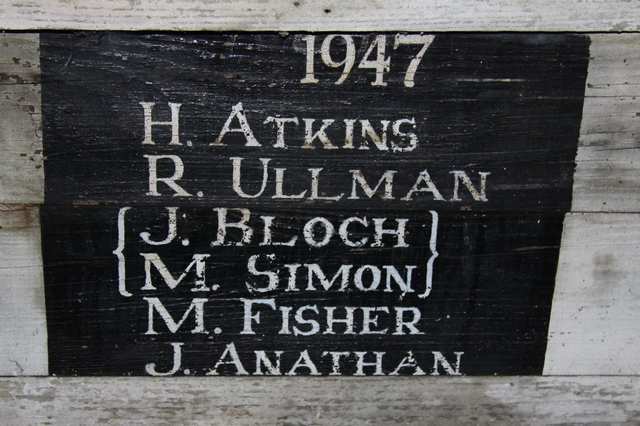 1947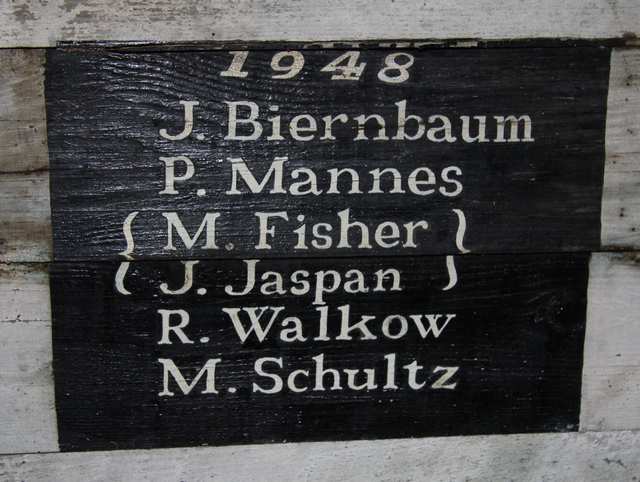 1948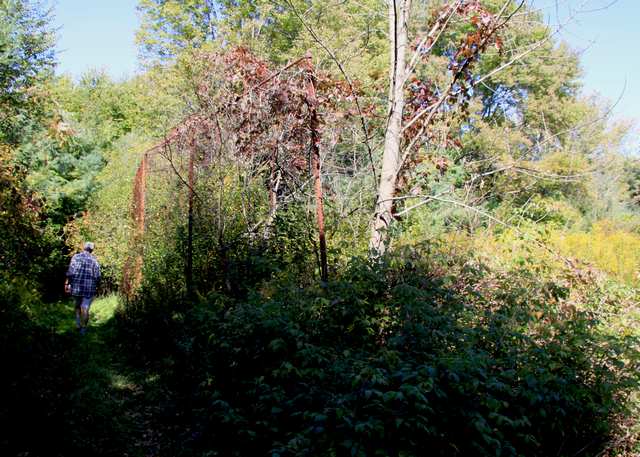 Backstop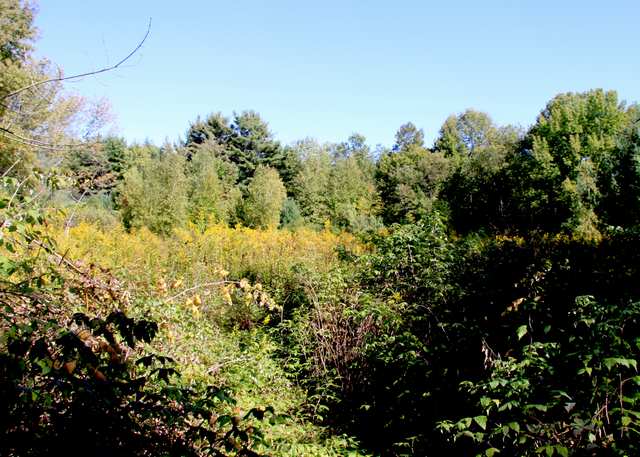 Baseball Diamond towards Upper Tent Line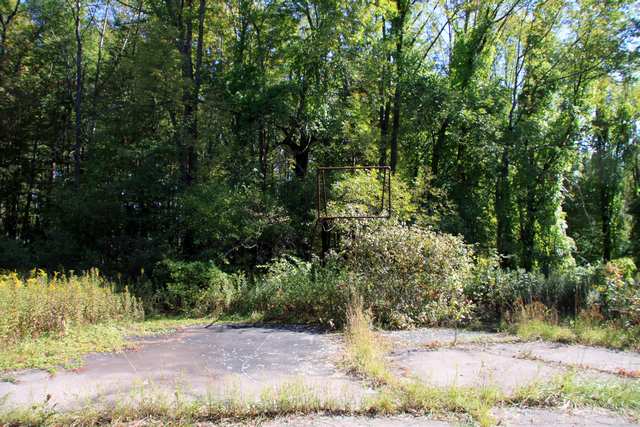 Basketball Court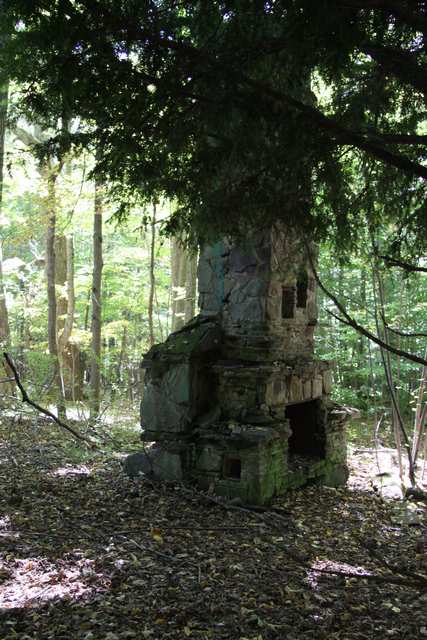 Chimney Remains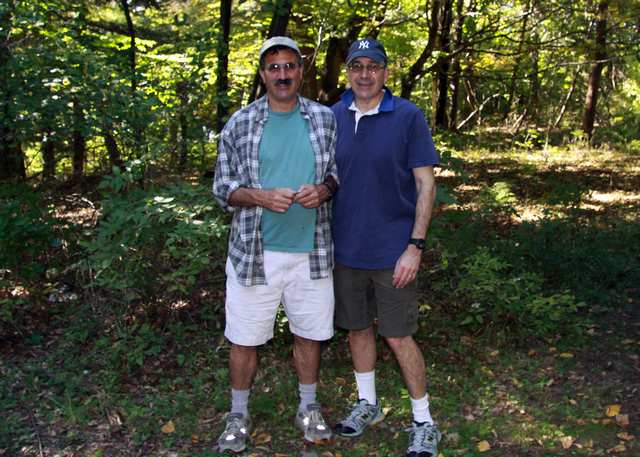 David & Peter Ratner at KK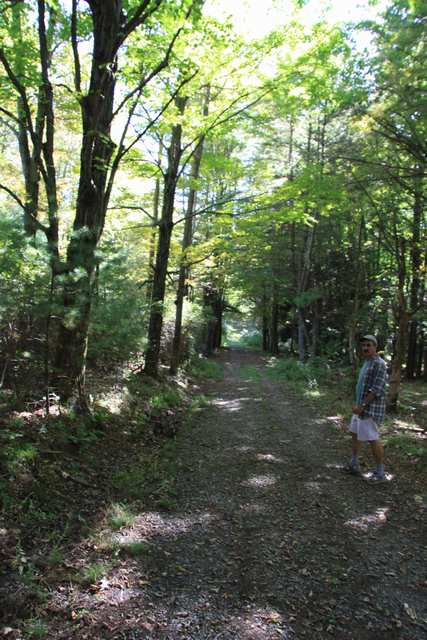 David on the Road into Kamp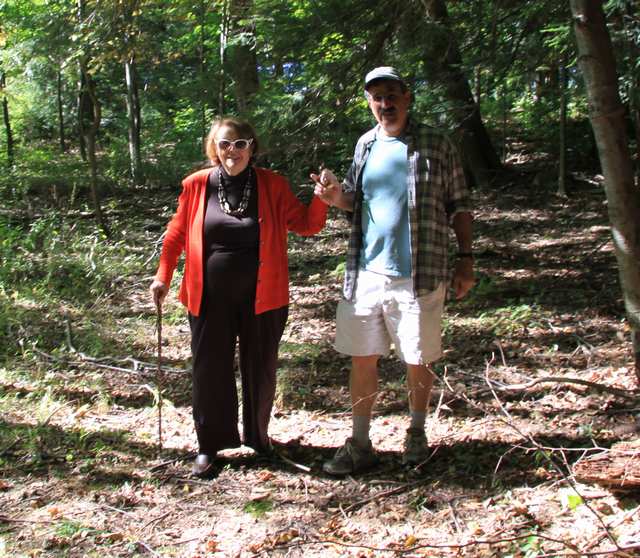 David Ratner and Jane Oppenheim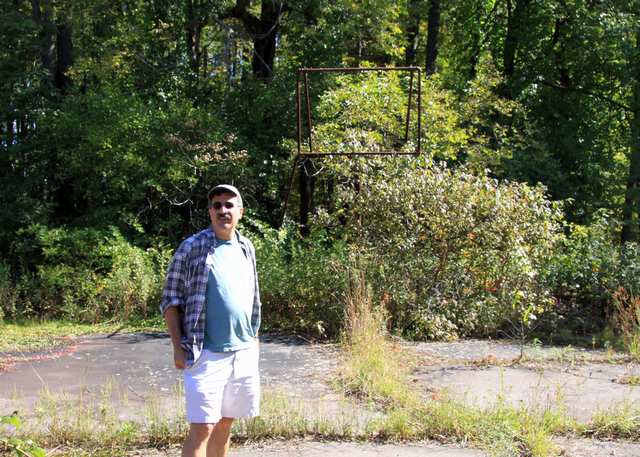 David Ratner at KK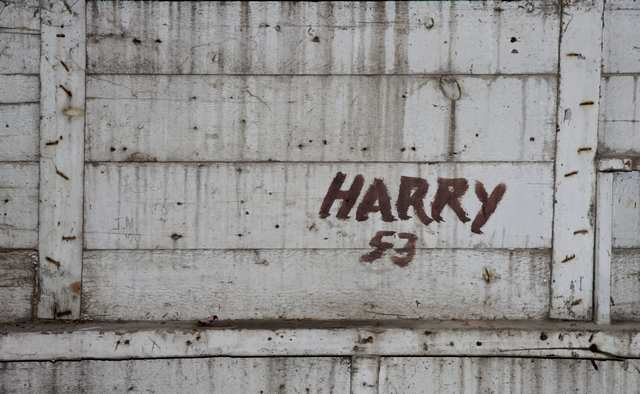 From the shop - Harry Zevacki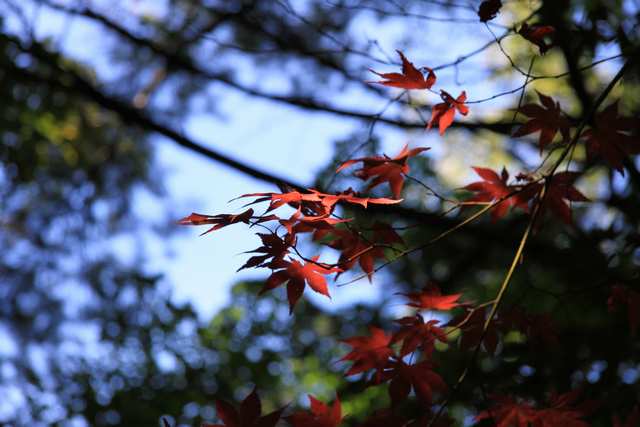 IMG_2474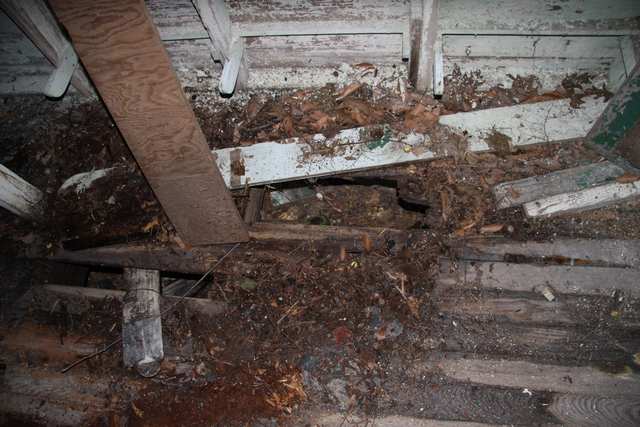 IMG_2515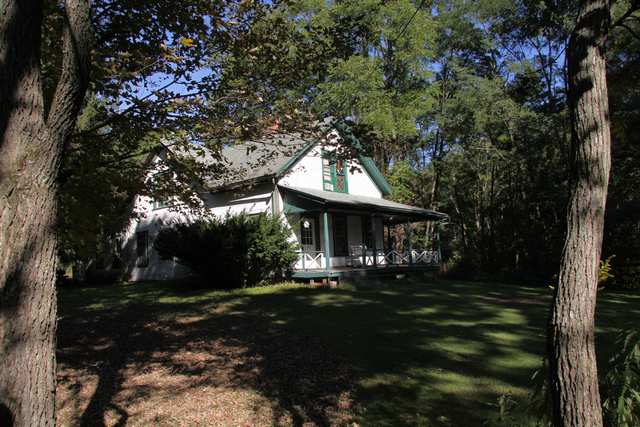 IMG_2527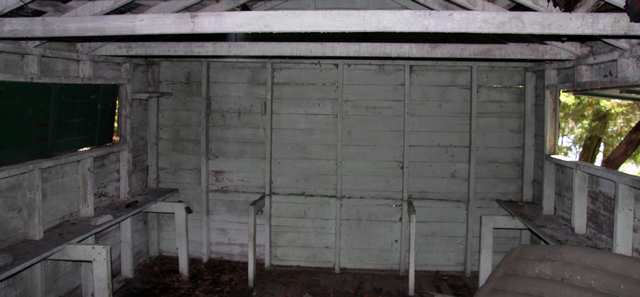 Inside the Nature Hut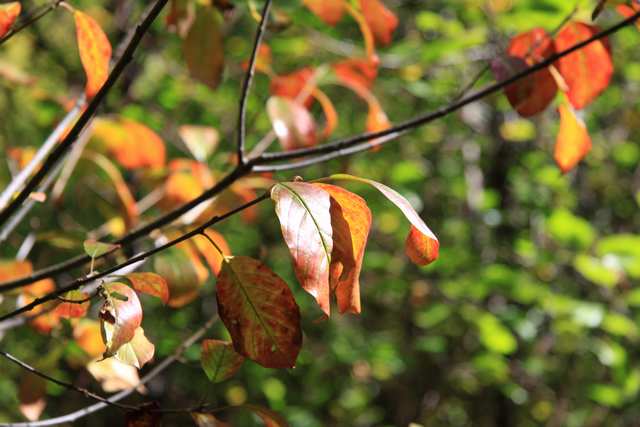 KK Fall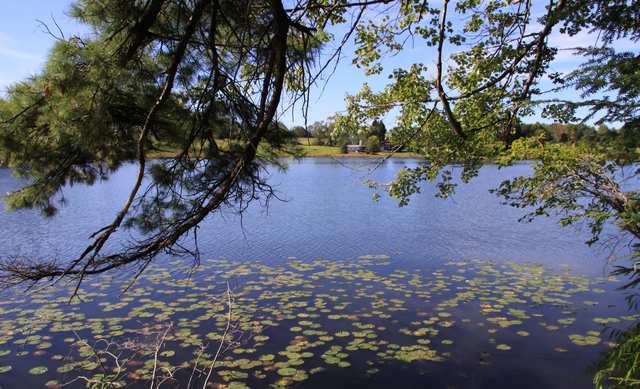 Lake Manataka 2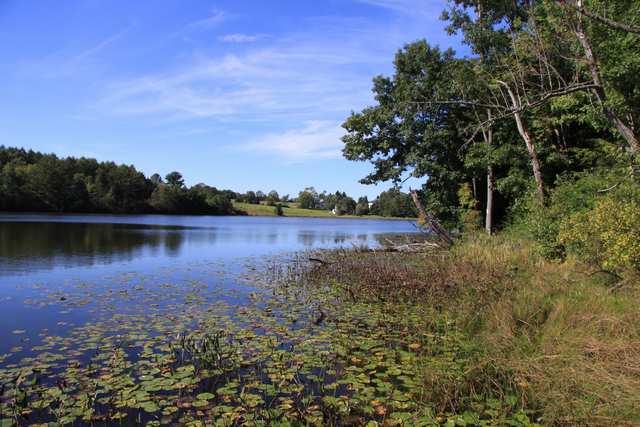 Lake Manateka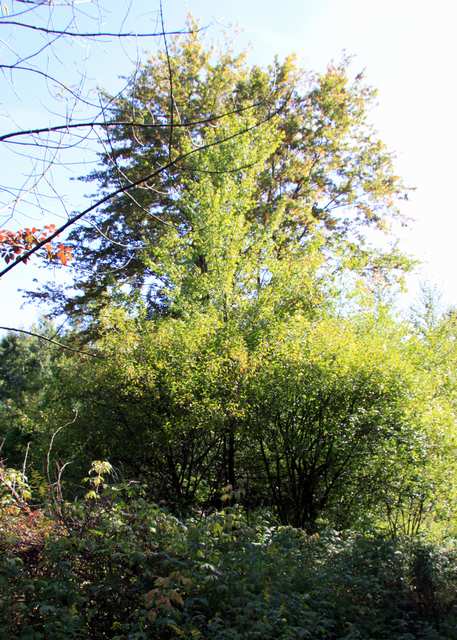 Mapple Tree (Background)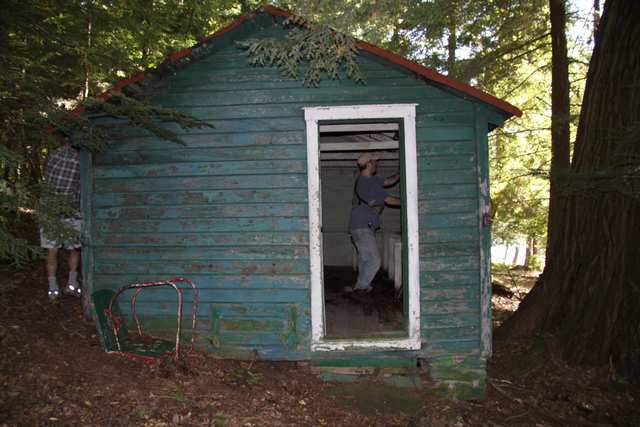 Nature Hut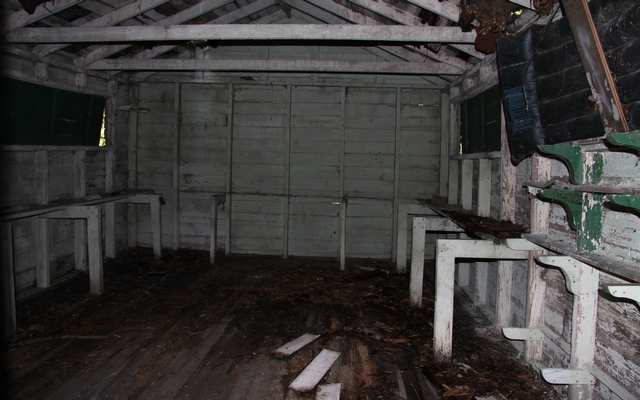 Nature Lodge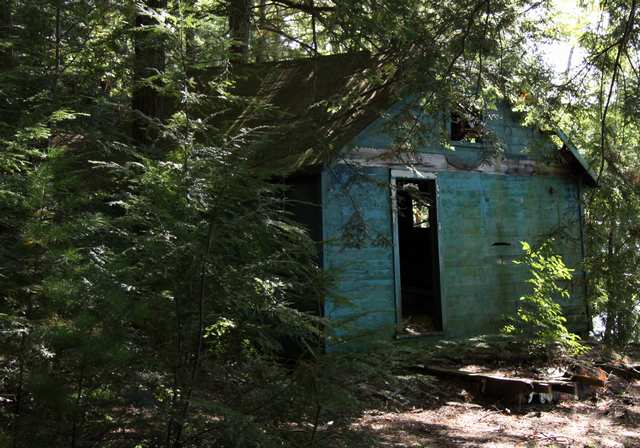 Not Sure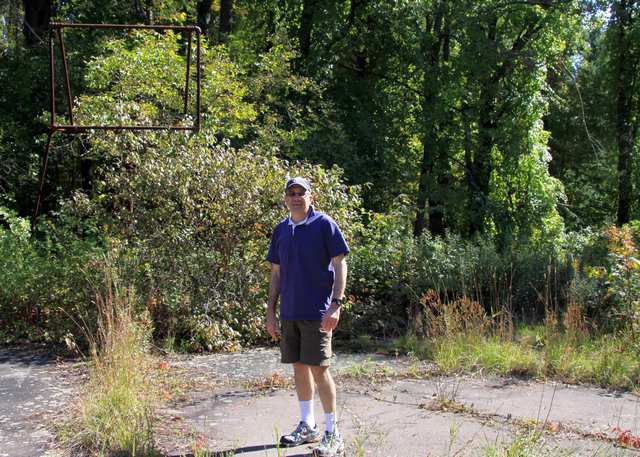 Peter Ratner at KK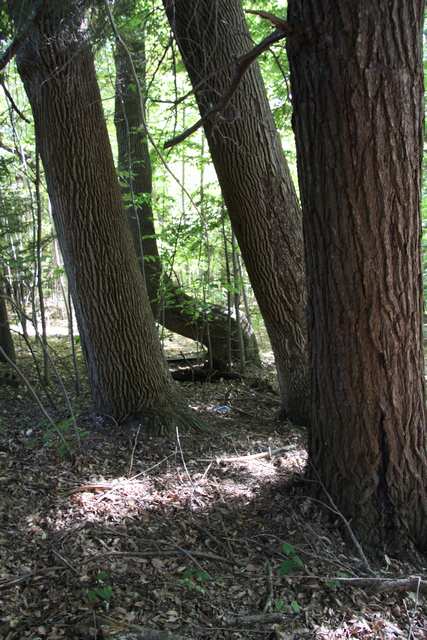 Riding Tree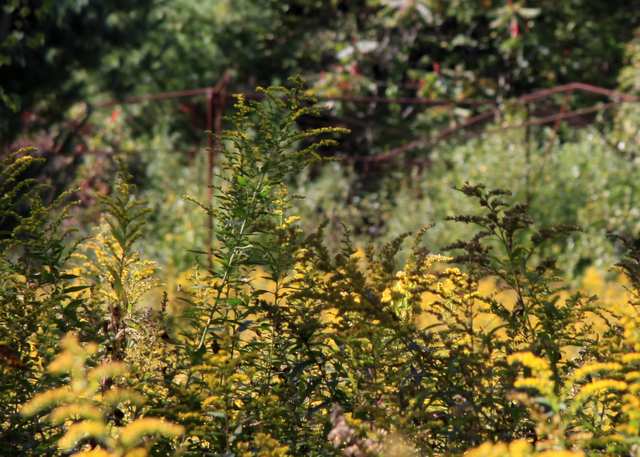 The Diamond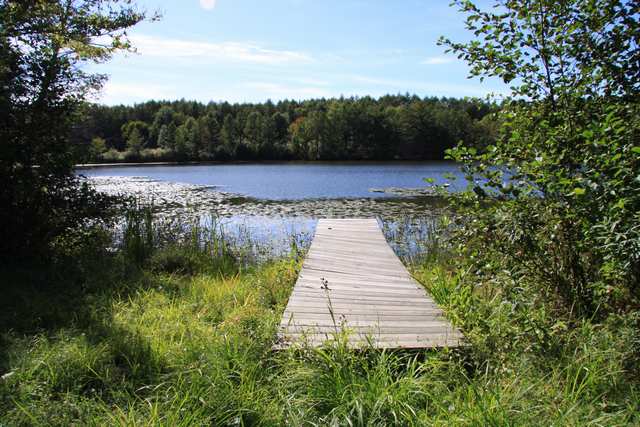 The Dock by the Lodge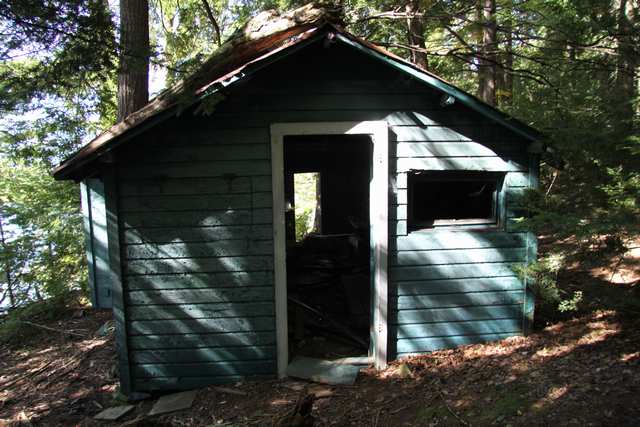 The Shop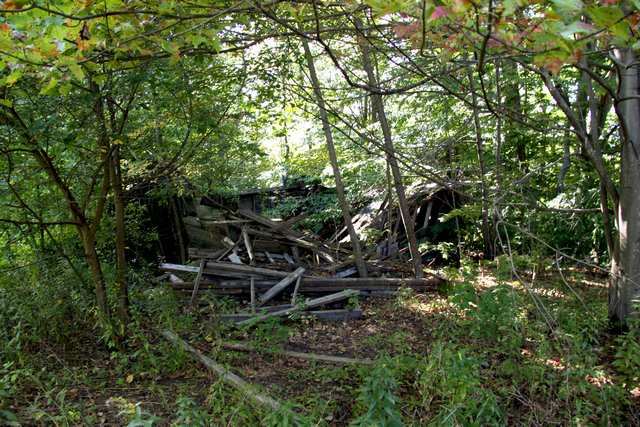 The Tank

The Way Home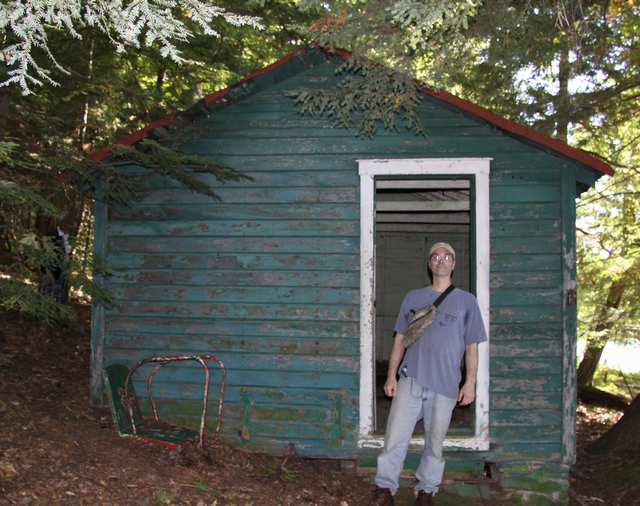 Tom Schneider - Guardian and Nice Guy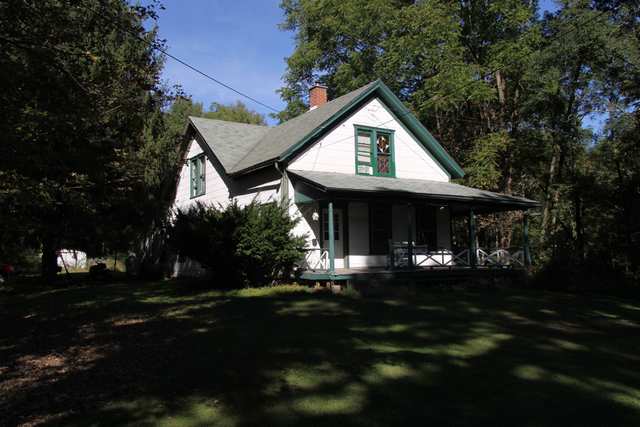 Tom's House